ABHP Annual Awards Luncheon
Tuesday, December 5, 2023 at 12 PM | Anaheim Marriott Hotel | Platinum 7 & 8 Ballroom
This year marks the 45th year that ABHP will meet at the ASHP Midyear Clinical Meeting (MCM). The focus of the gathering will be the Annual Luncheon. The Annual Luncheon was one of the first social events scheduled at the MCM where African American pharmacists gathered to network, have meaningful dialogue and idea-sharing, and celebrate the achievements of its members and partners. The highlight of this year's Luncheon will be the presentation of the ASHP-ABHP Leadership Award, ABHP Health-system Leadership Award, Wendell T. Hill Award, and the Student Achievement Award. It will be a very special occasion. You don't want to miss it!! Click Here to Register.
Eugene A. Woods the 2023 ABHP Health-system Leadership Award Recipient
Mr. Woods is president and chief executive officer of Atrium Health, one of the largest non-profit and leading academic health systems in the United States, with over 70,000 teammates serving patients at 40 hospitals and more than 1,400 care locations across five states: North Carolina, South Carolina, Virginia, Georgia, and Alabama. Headquartered in Charlotte, North Carolina, Atrium Health provides care under the Atrium Health Wake Forest Baptist name in Winston-Salem, North Carolina, as well as Atrium Health Navicent and Atrium Health Floyd in Georgia and Alabama. He has over 30 years of healthcare leadership experience, and his career is decorated with many honors, including being honored as one of the 100 Most Influential People in Healthcare, one of the Top 25 Minority Executives in Healthcare, and one of the most admired Chief Executive Officers in Healthcare. His efforts have been reshaping the healthcare industry by greatly impacting access to care, health equity, and health disparities, and enabling communities to achieve the highest level of health.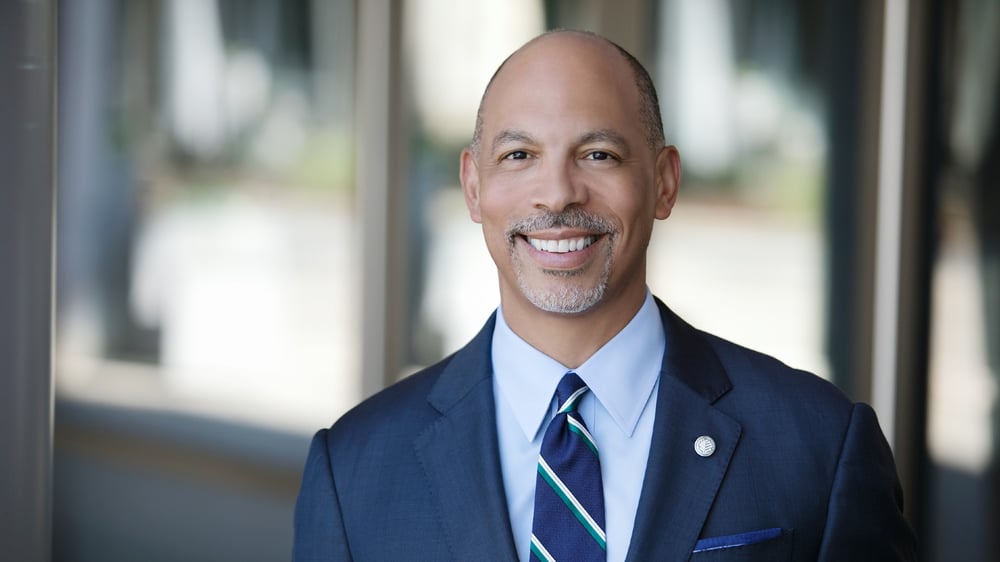 Dr. Vivian Bradley Johnson is the ABHP 2023 Wendell T. Hill Award Recipient
Dr. Vivian Bradley Johnson is the senior vice president of clinical services at Parkland Health and Hospital System in Dallas, Texas. She oversees pharmacy, radiology, respiratory, clinical dietary, physical medicine & rehabilitation and laboratory services. Dr. Johnson has served in many roles throughout her career and has been distinguished numerous times by her peers and colleagues for her inspirational leadership and professional achievements. She is quite suited to be selected for the Wendell T. Hill Award. Like Dr. Wendell T. Hill, Dr. Johnson loves being a pharmacist. She cares deeply about other people and is in constant pursuit of professional excellence. She has spent over 35 years providing healthcare services to the underserved in Dallas County. Dr. Johnson is an advocate and active member in the pharmacy profession.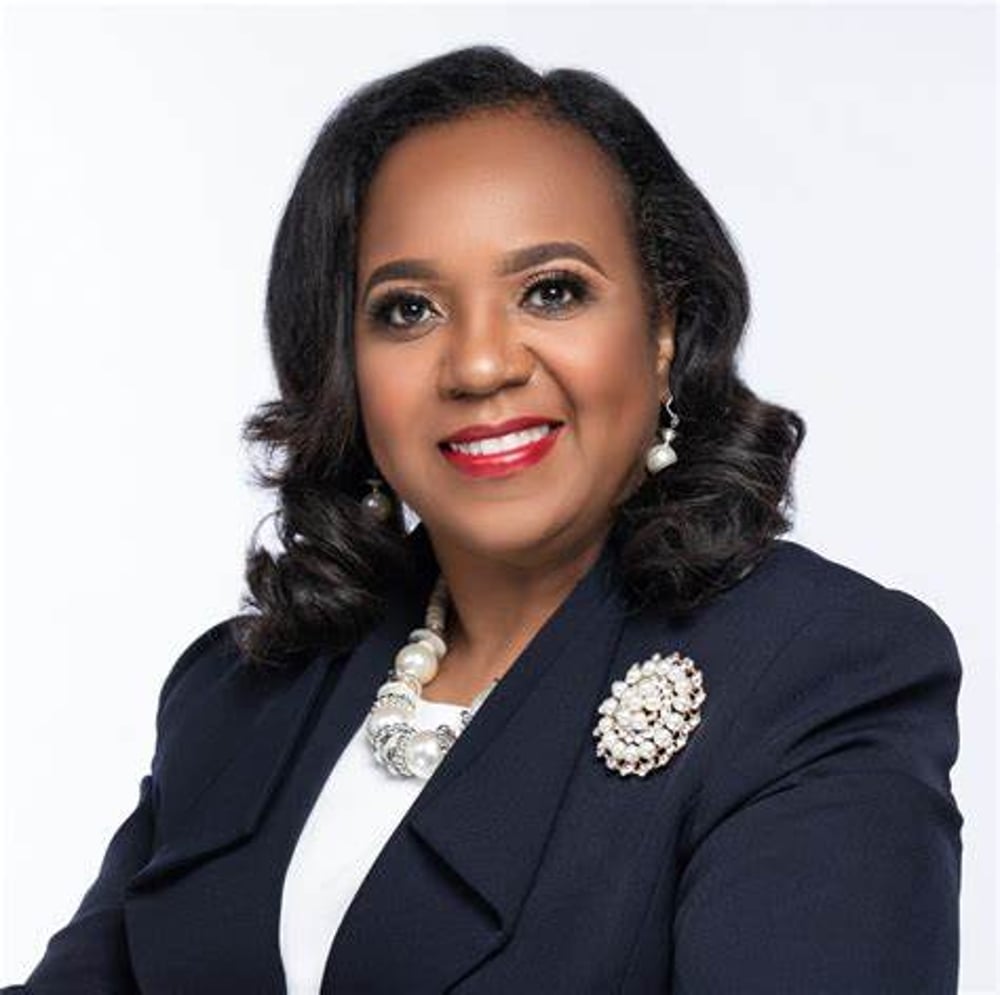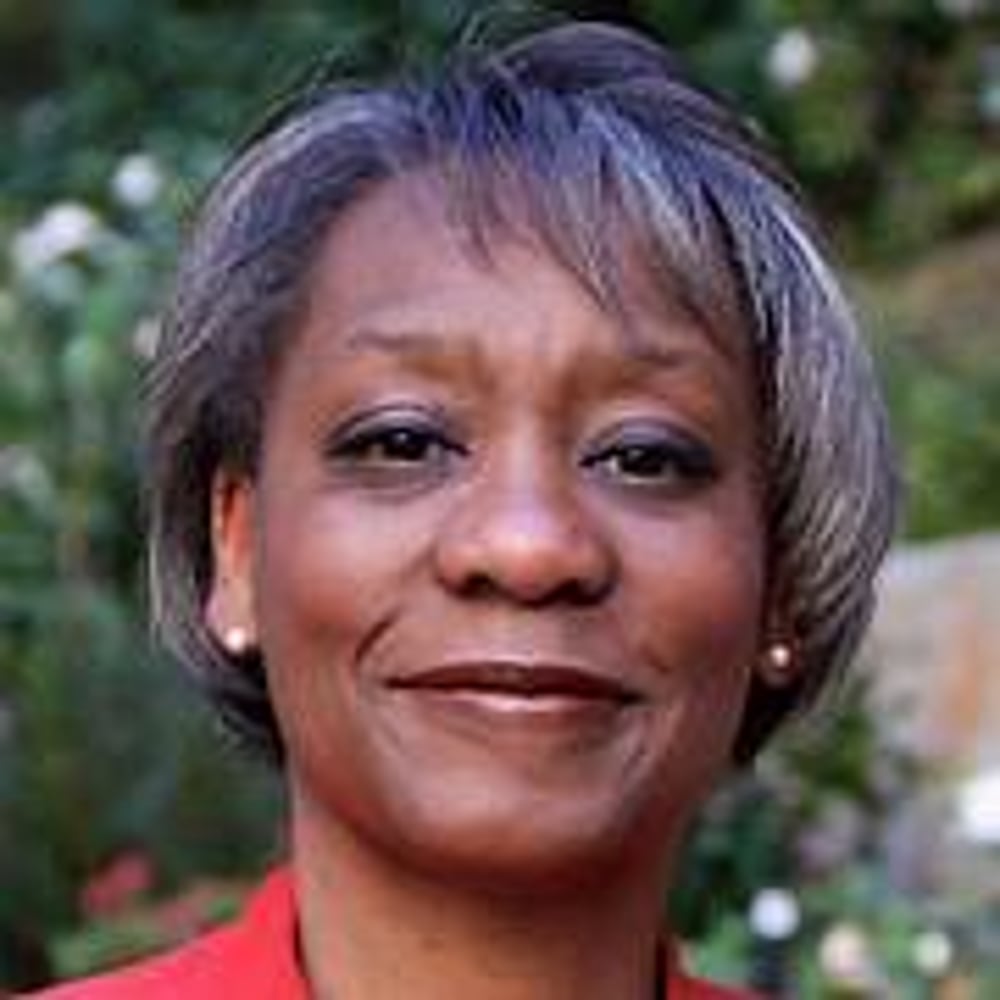 Dr. Sharon Youmans is the 2023 ASHP-ABHP Joint Leadership Award Recipient
She served on the Association of Black Health-system Pharmacists (ABHP) Board of Directors and was the Board-Liaison to the ABHP Professional Affairs Council from 2007 to 2009. She focuses on diversity and has served on the American Society of Health-system Pharmacists (ASHP) Task Force on Racial Diversity, Equity, and Inclusion (DEI) and the ASHP Board of Directors. Dr. Johnson earned a Bachelor of Science (B.S.) degree in Pharmacy from Florida A&M University College of Pharmacy, her Doctor of Pharmacy (Pharm.D.) from Mercer University, and her Master of Business Administration (MBA) from the University of Dallas.
Student Achievement Award Recipients
Jordan Louis
Jordan Louis is a third year PharmD Candidate at the Howard University College of Pharmacy, originally from Philadelphia, PA. She obtained her Bachelor of Science in Biology and Spanish from Seton Hall University and her Master of Biomedical Science from Rutgers University. She aspires to be an ambulatory care pharmacist who works in minority populations and has interests in medical writing and academia. Jordan serves as a tutor, the Vice President of the Beta Sigma Chapter of Rho Chi Honors Society, the President of the Student Society of Health Systems Pharmacists, and serves on the Executive Committee on ASHP's Pharmacy Student Forum as a liaison for the Student Society Development Advisory Group.
Jerline Aristide
Jerline Aristide is the recipient of the ABHP Student Achievement Award. She is a native of New York and currently a P4 PharmD student at the University of South Florida (USF) Taneja College of Pharmacy. Prior to entered the Taneja College of Pharmacy, Jerline earned her Bachelor of Science degree in Biological Sciences at State University of New York at Old Westbury College and completed her Master of Biomedical Sciences in Biophysics and Physiology at Stony Brook University, New York. Jerline's leadership activities include being Vice-President of her class. She is past President and Secretary of the Christian Pharmacists Fellowship International and serves as a student delegate for the College of Pharmacy. She is a student advocate to raise awareness of breast cancer and stroke prevention and aspires to further enrich her expertise by seeking advanced training after graduation and actively participating in impactful pharmacy research initiatives.
ABHP ADVOCACY TO PROTECT 340B DRUG PRICING PROGRAM
Section 340B of the Public Health Service Act (Pub. L. 102-585) requires participating drug manufacturers to provide discounted prices on covered outpatient drugs, to eligible healthcare organizations known as covered entities, who serves the country's indigent and vulnerable patient population. The intent of the program is to permit covered entities to stretch scare federal resources as far as possible, reaching more eligible patients and providing more comprehensive health services. Covered entities realize significant savings by purchasing outpatient drugs through the 340B program. Covered entities use these savings to provide additional services that will benefit patients. The 340B program helps safety-net providers carry out their missions to serve their communities.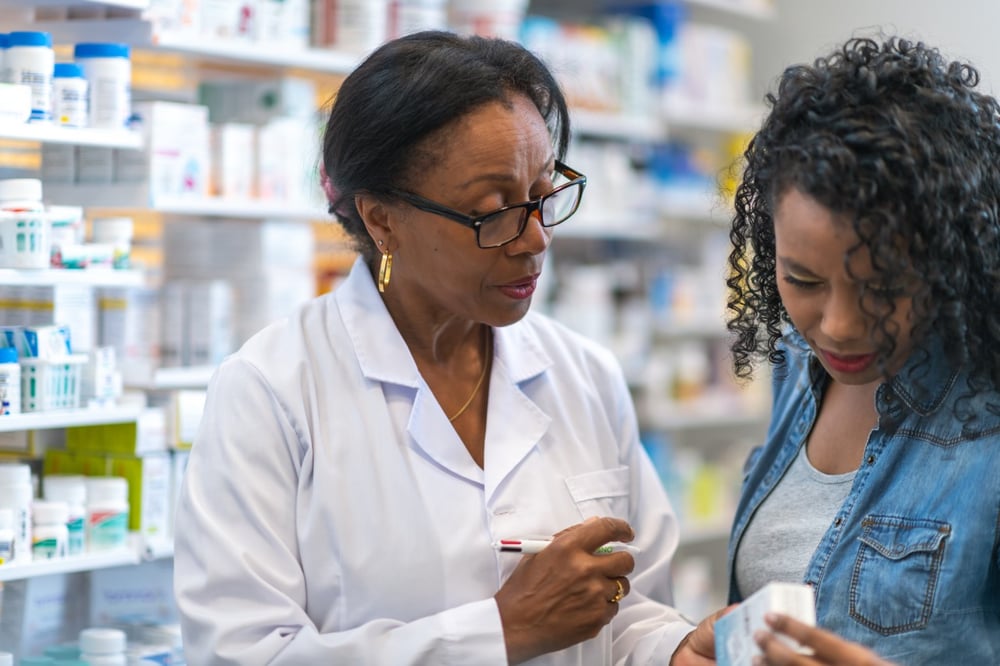 Remembering the Early Defunct African American Pharmacy Schools

Celebrate Black History

The emergence of the early African American pharmacy schools ran parallel with the healthcare crisis created at the end of the Civil War where the deaths among newly emancipated African Americans were twice that of whites from the 1870s into the 1890s. The timeline also ran parallel with the period of post-Civil War Reconstruction and the enforcement of "Jim Crow" laws. To produce African American healthcare providers for the purpose of providing health care to their communities, separate African American medical and pharmacy schools evolved. Nine pharmacy programs were established for the training of African Americans between 1868 and 1927.